Summer Flea & Tick Products
As summer approaches, so do fleas and ticks. According to the Center for Disease Control, this tick season is projected to be worse than normal, and consumers will be out to stock up on preventatives for themselves and their pets. Fleas and ticks persist up until winter, so there is no bad time to offer protection from them.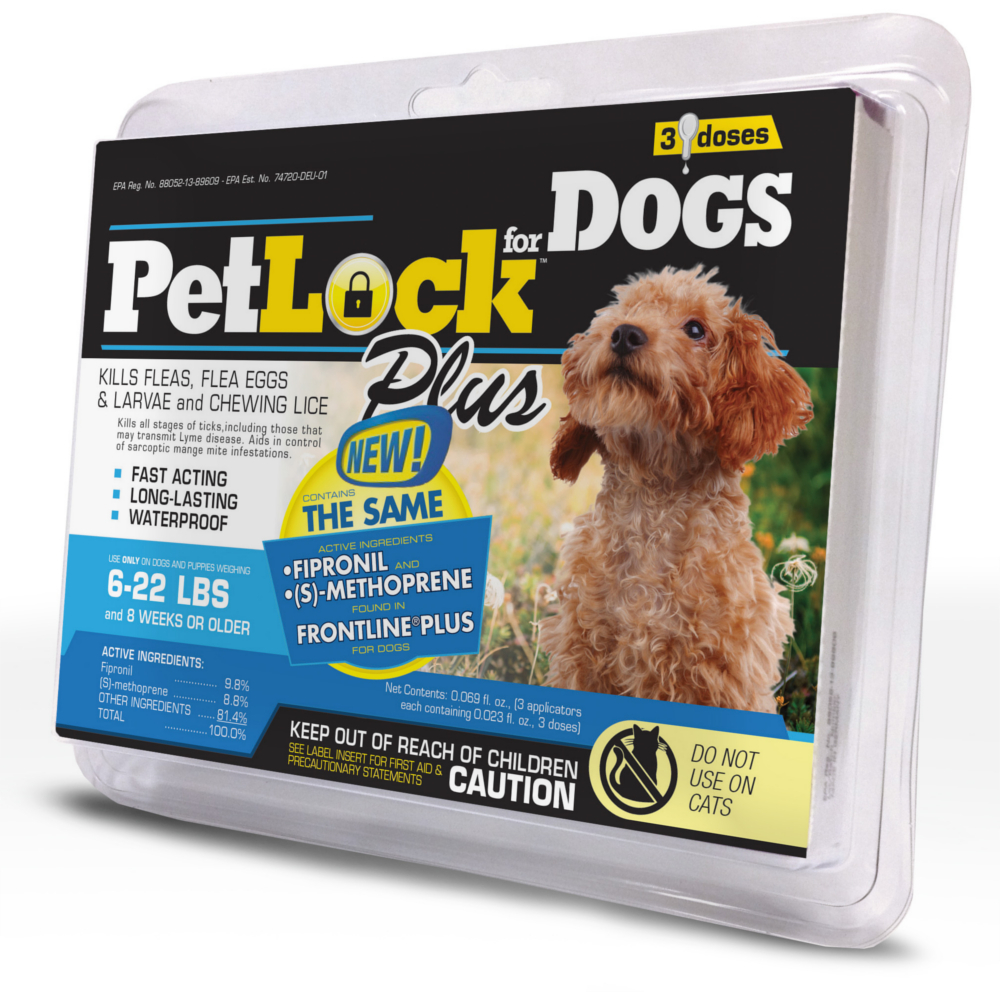 PetLock Plus Small Dog Security Flea & Tick 3 Dose
This waterproof, fast-acting preventer comes in three sizes: small, medium and large. Three doses can prevent fleas, flea eggs and even lice!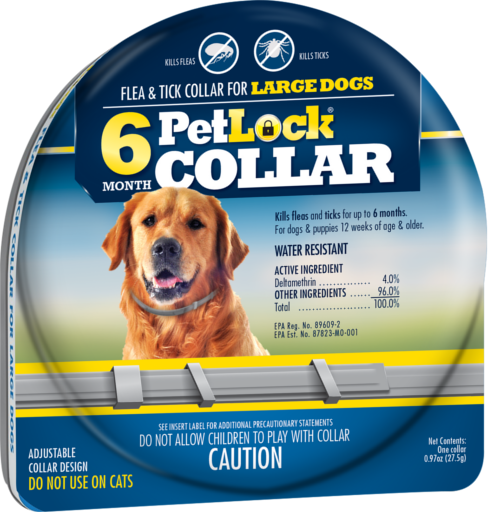 PetLock 6 Month Large Dog Collar
Just simply place this collar on your dog and the fleas and ticks will stay away. The collar includes medicine that prevents these insects. Good news- it is also water resistant and comes in small, medium and large!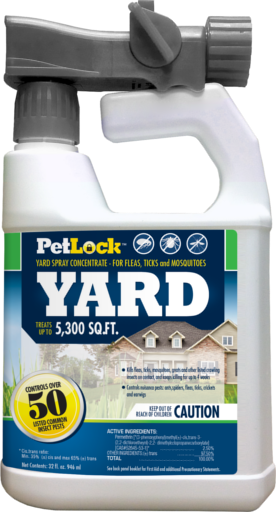 PetLock Flea & Tick/Mosquito Yard Spray 32z
Fleas and ticks can be found in our own backyard. With this PetLock spray, you get 5,300 square feet of coverage to keep these insects away and keep your pets happy.
Bramton Vet's Best® Flea Itch Relief™ Spray (8oz)
This itch relief spray gives comfort to pets in need. Vet's Best® Flea Itch Relief Spray is a soothing mix of the purest extracts of orange and lemon, plus super-fast-acting micronized oatmeal that gently calms and moisturizes red, raw, irritated skin and soothes discomfort and itching due to flea bites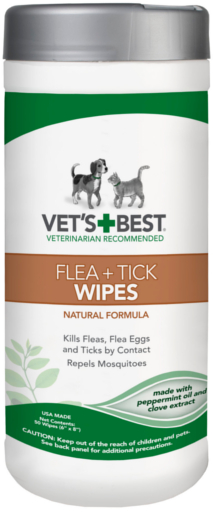 Bramton Vet's Best Flea + Tick Wipes 50 ct.
These wipes save the day when a flea or tick is spotted on your cat or dog. The wipes kill these insects on contact so you don't have to worry about further harm!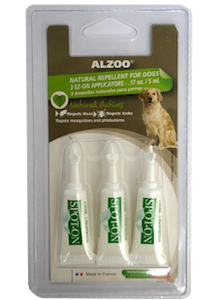 Alzoo Spot-On Dog 3/5 Ml.
This environmentally friendly product protects pets from external parasites for 3 months. It's easy to apply- just put on once between shoulder blades and the product spreads onto the whole body through sebum diffusion. No insecticides!
With these products, beloved pets will have a fun summer without being harmed by fleas or ticks. It's always better to be safe than sorry when dealing with these potentially dangerous insects. From collars to sprays, there are many different ways to get rid of fleas and ticks!