Water Toys for Summer
Summer has arrived and dog-owning consumers love nothing more than to have their pets join them in the pool or at the beach. Offering a wide selection of quality aquatic toys will help make your store a seasonal visit for those looking to refresh their collection or to buy their poolside companion something new.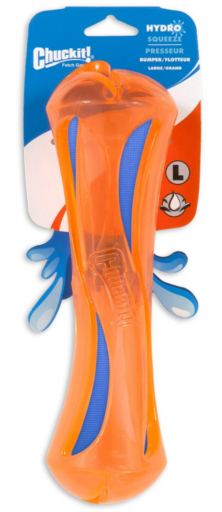 Chuckit! Hydrosqueeze Bumper 
This bumper toy includes inside foam that absorbs and releases water making it fun for all! The outside surface made of polyester makes it easy for pets to grasp! Also available in large!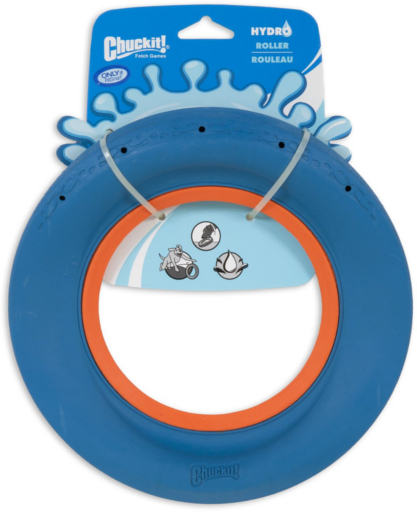 Chuckit! Hydro Roller
This Frisbee keeps dogs cool in the hot summer sun! It holds and releases water during play and is easy to see on water or land!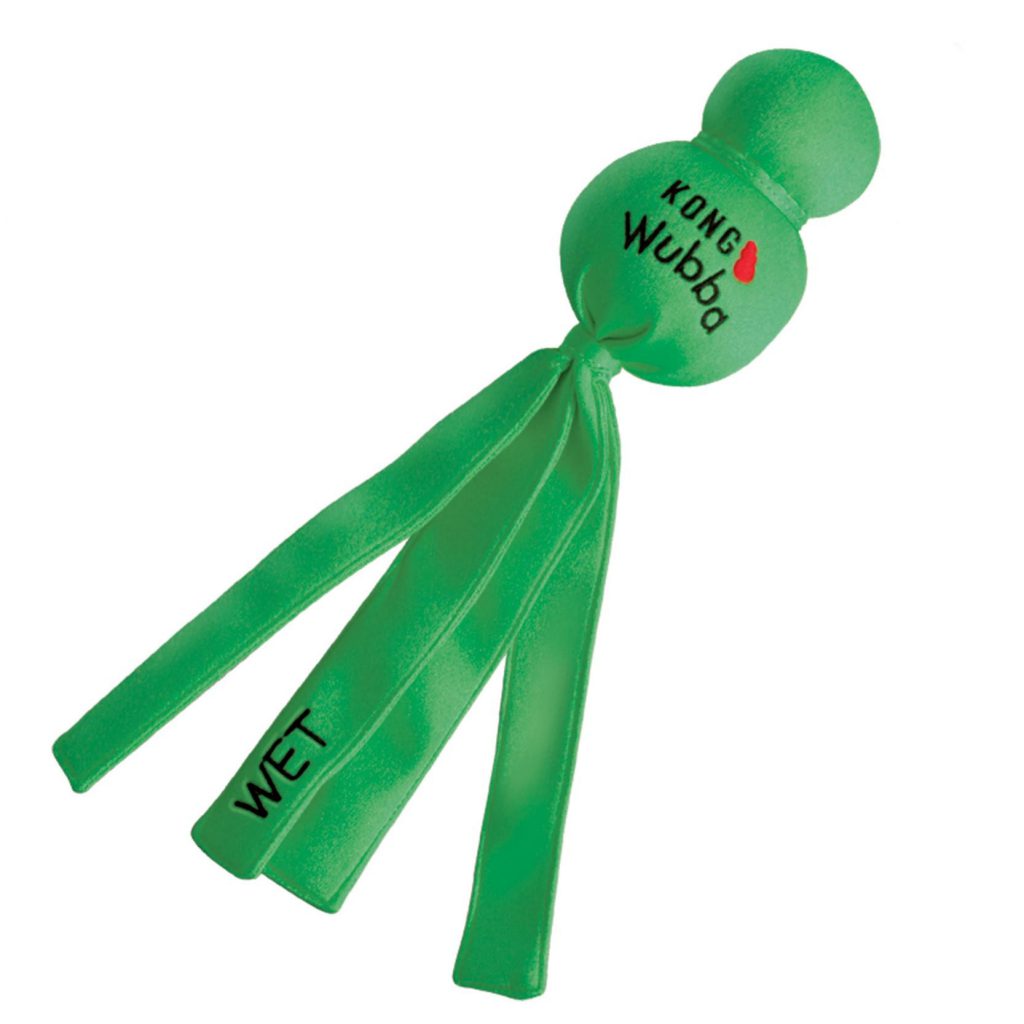 Kong Wet Wubba
Kong Wet Wubba is a fun, playful, water fetch toy. East to see and fast to dry. It contains 2 durable rubber balls (tennis ball on top & a ball beneath). Dogs love grasping onto this toy from different angles. Also, it comes in vibrant orange, yellow & green!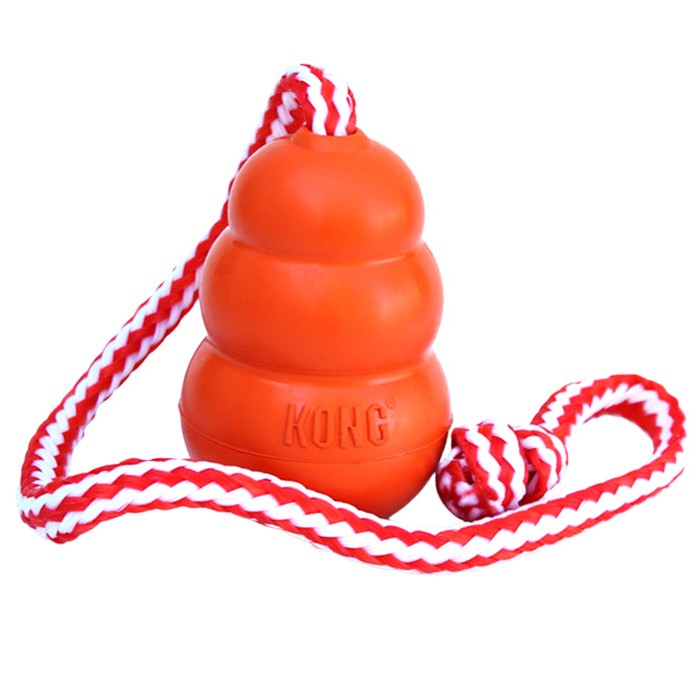 Aqua Kong Floating Toy
This Kong rope toy is made for the pool! A perfect way to play old-fashioned tug of war and make a splash!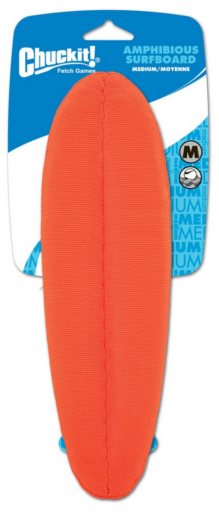 Chuckit! Amphibious Surfboard
Makes any dog a surfer! This board stands (or floats) on land or water. A perfect, unique, activity for dogs in the pool or lake! Comes in medium.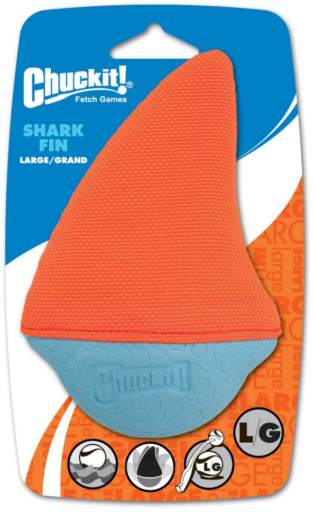 Chuckit! Amphibious Shark Fin
This shark fin floats and can launch into any water surface with the Chuck It launcher! The bright colors make it fun for r pets to attack in the pool, beach, lake, etc.