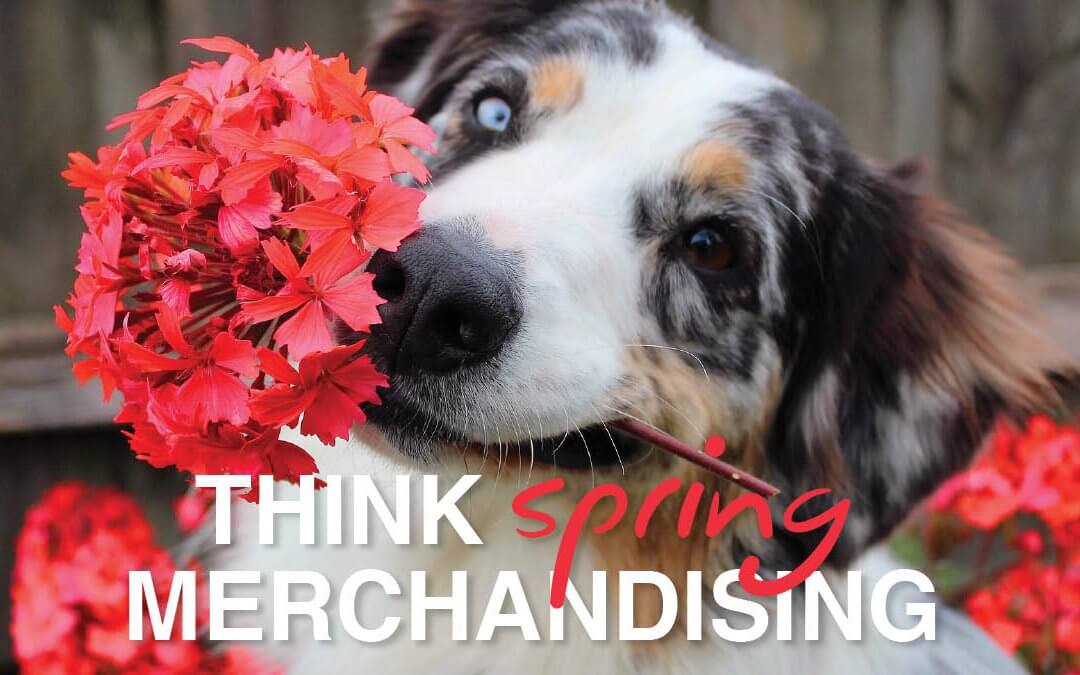 For pet retailers, the season approaches to refresh store displays for the lighter, brighter feel of spring merchandising.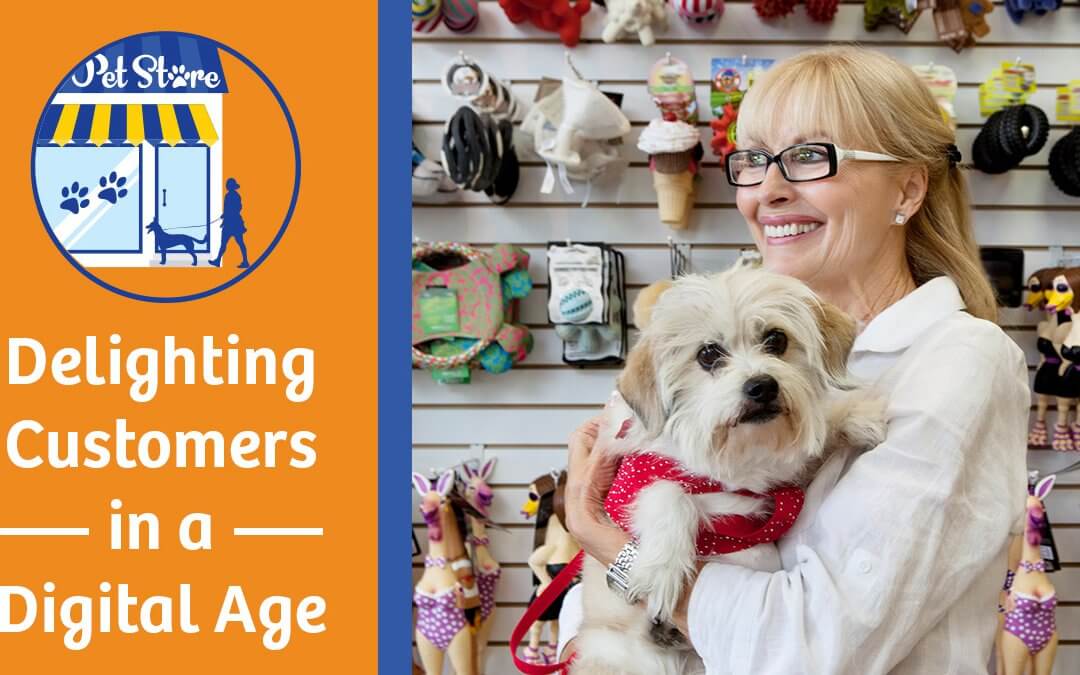 By: Todd Shelton, CEO, Phillips Pet Food & Supplies This blog is based on a presentation that Todd Shelton made as a Keynote Speaker at AlignedCon, a Promoboxx Industry Conference, in early October 2018. The way...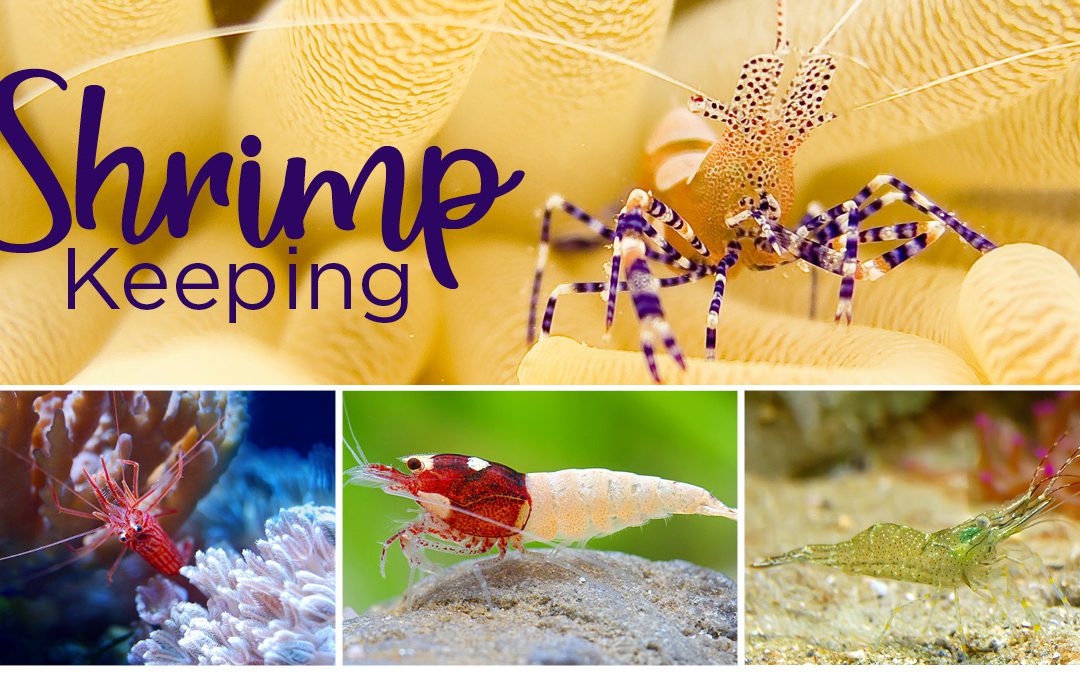 The bright colors and interesting behavior of ornamental shrimp are attracting hobbyists. As a hot trend in aquatics, keeping freshwater shrimp has spawned new products designed for these oddly shaped invertebrates and...